10 virtual classes on different tactical principles and mental abilities. Duration: month and a half. Two classes per week of one hour. Audio-visual material, PDF, mental performance reports, self-evaluations.
Let's play some soccer…
SAFELY!
Have you ever considered becoming a referee?
Refereeing soccer can be one of the most rewarding ways to service the game and make extra money. Some of our best referees have been players, coaches, and parents.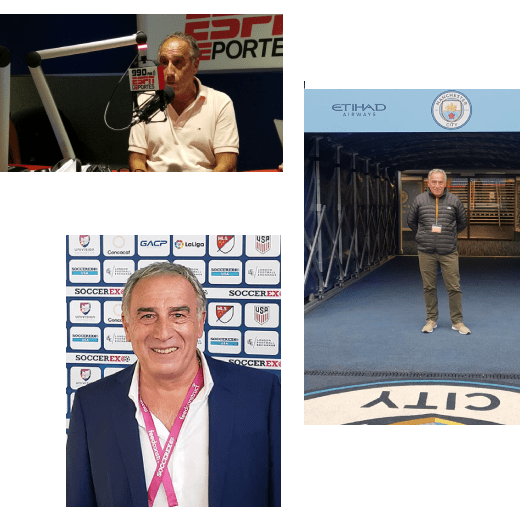 Referee of the Argentine Soccer Association from 1985 to 2005. He retired in December 2005 as main referee in the Newells old boys vs Racing club game. Secretary General of the Argentine Association of Referees on two occasions from 1998 to 2001 and 2004 to 2006.
Being a member of the Sports Committee of the ARGENTINE CONSULATE IN MIAMI.
Ontime at Services

24/7 Help Services

Verified Professionals

Nutrition Strategies
Nutrition plans should be based around lean proteins for muscle repair and recovery, carbohydrate appropriately timed for fuel
Workout Routines
Each player is different!. The key is consistency with your soccer training program. If you have questions, consult our experts.
Support & Motivation
We all know it can be extremely difficult to get players to stay focused and work hard the entire season. Tips for Soccer Parents to Help Your Young Players
Health benefits of playing
Soccer can be a great workout and lots of fun. The health benefits include that it:
Increases aerobic capacity and cardiovascular health
Lowers body fat and improves muscle tone
Builds strength, flexibility and endurance
Increases muscle and bone strength
Training

Players Test

Organization

Operation

Pre Season
Aliquam dolor nisi, elementum portttor semae placerat feugat lorem. Donec sit amet euismod ante.