Organization Of Copa Argentina In Miami
Being A Member Of The Sports Committee Of The ARGENTINE CONSULATE IN MIAMI

Organization and logistics of matches
for young soccer players from different countries in order to be observed by coaches from US universities.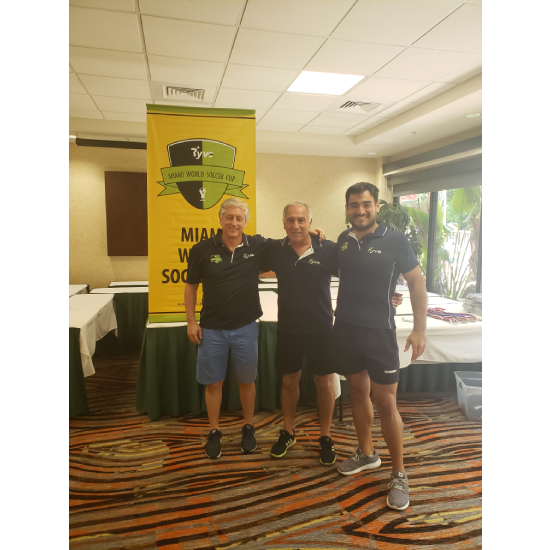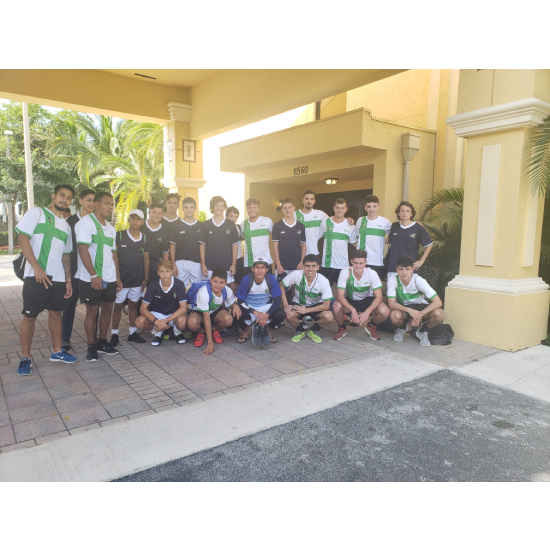 Collaboration In The Organization
Of Football Legends Matches In Atlanta, Georgia.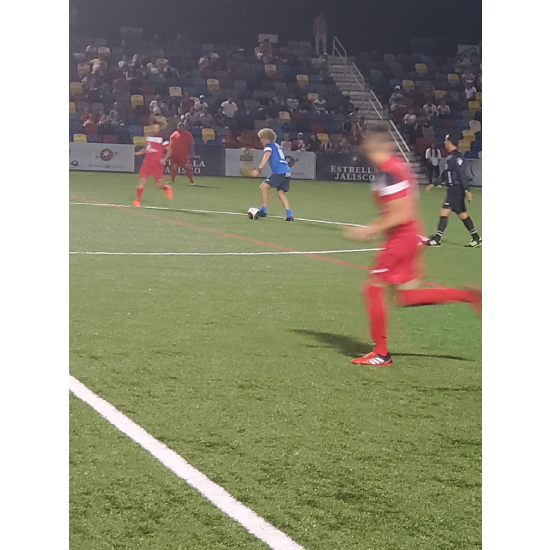 Soccer Conference And Mental Strength
With Lic. Juan Vita And ESPN Journalist Hernan Pereyra for coaches of the Costa Rican soccer federation.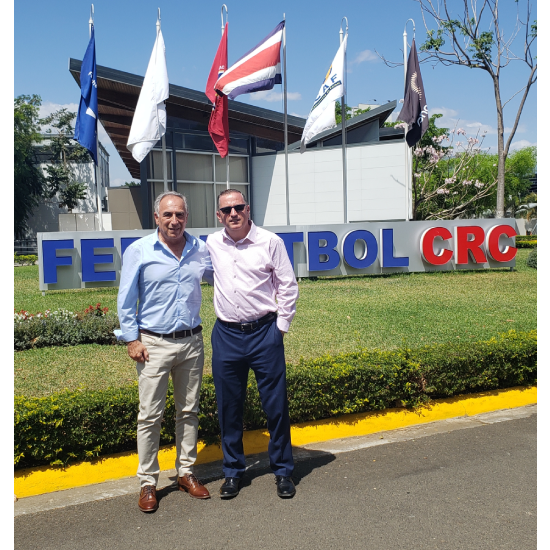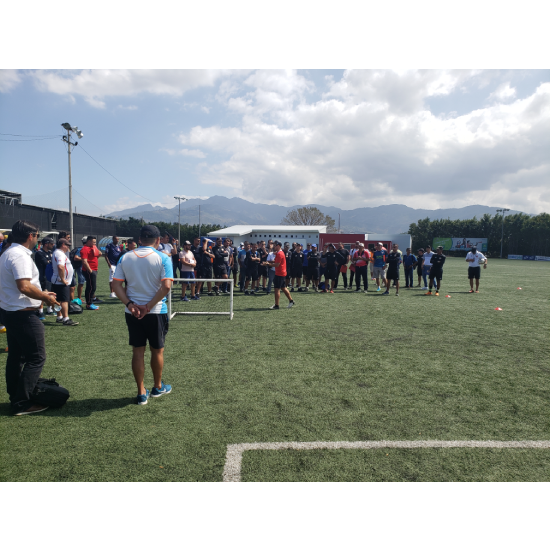 Logistics Of The Argentine National Team In Manchester, On Their Tour Prior To The 2018 World Cup In Russia.
Friendly Match Against The Selection Of Italy.
Argentina Under 20 Team Logistics And Friendly Match Versus England Under 20. Manchester City Stadium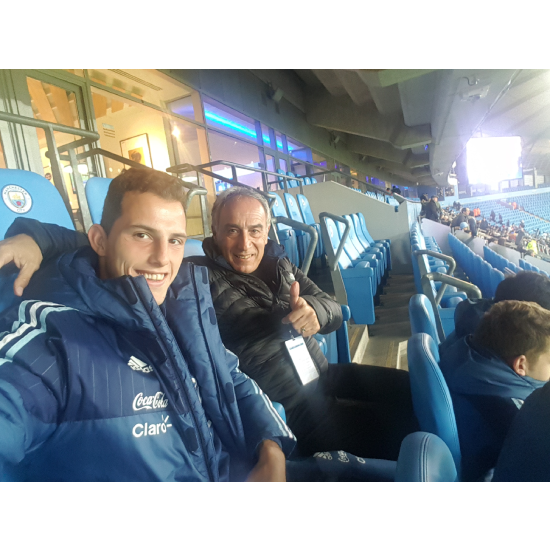 Pre-season organization of Club Atletico River Plate in January 2018.
Friendly match between River vs Independiente santa fe de Colombia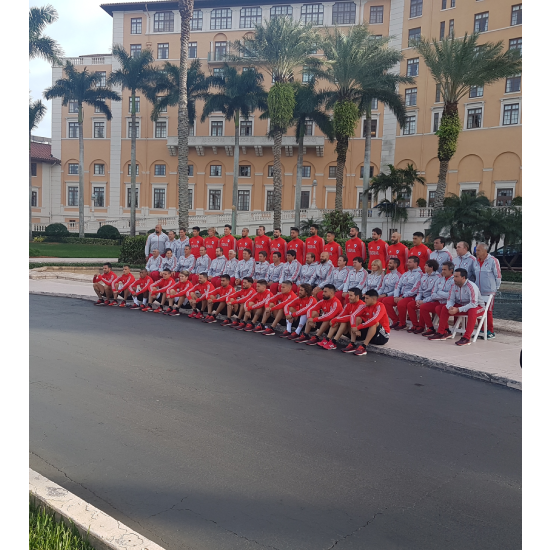 Organization of the Mundialito Miami 2017 tournament. Of young soccer players.
Participation of teams from
ARGENTINA, ECUADOR, COLOMBIA, GUATEMALA, UNITED STATES.