Slide 1
The Key to Improve as a Soccer Player Training
Slide 1
Become a U.S. Soccer Referee
Information For The 2021 Licensing Courses & Background Checks US Soccer
Slide 1
Training For Soccer Coaches
Courses and clinics for amateur soccer coaches
Covid-19: Let's play some soccer...SAFELY!


Slide

Online course Tactical Soccer and Mental Strength
10 virtual classes on different tactical principles and mental abilities.
Duration: month and a half. Two classes per week of one hour.
Audio-visual material, PDF, mental performance reports, self-evaluations.
Slide
Slide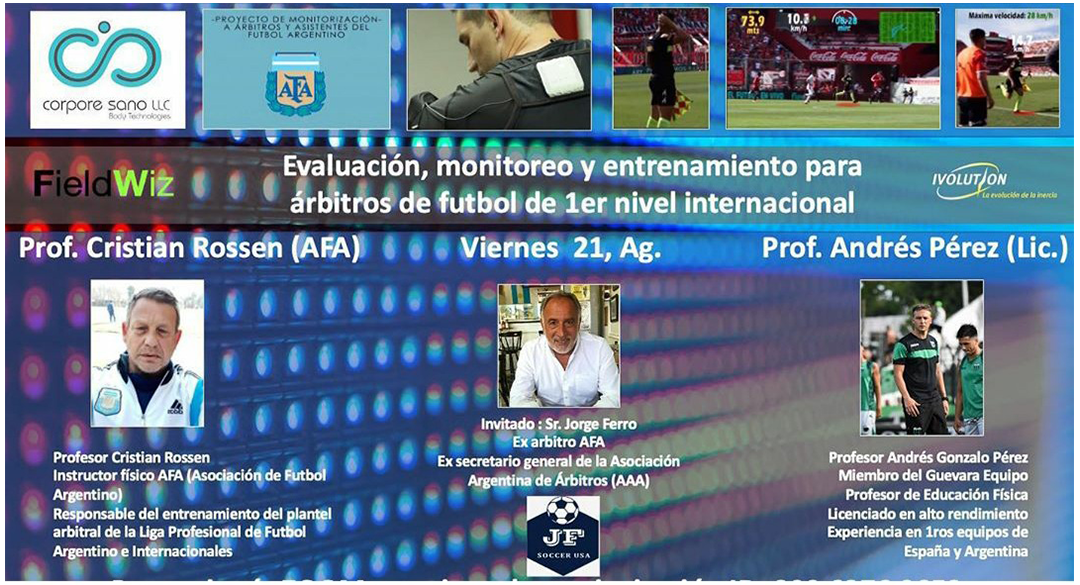 Schedule Your Training Now
Miami United vs Motagua of Honduras
Participation in Soccerex Miami 2018 and organization, logistics and friendly Motagua de Honduras vs Miami United.
River Plate from Argentina Vs Saprissa
Pre-season of Saprissa from Costa Rica in Orlando.
Organization and Logistics